THird party logistics
All-in-one Solution for Your Brands
about
WOM 3PL
WOM 3PL was created to offer a solution for companies that operate solely in the E-commerce space. Coupled with our Wom Branding business, we are interested in working with E-commerce companies that are striving to scale up. reduce shipping related errors or to simply reduce costs.
By choosing to outsource your fulfillment needs, your company can focus on its core areas of business without the worry of fulfillment. Our seasoned team of fulfillment specialists have many years of experience and relationships that will streamline your businesses needs and reduce costs we customize our strategy based on your fulfillment needs and have the ability to meet the standards in which your company operates.
Your product will be monitored and reviewed for constant improvement so if you have any logistics related needs for your business, please feel free to contact us today.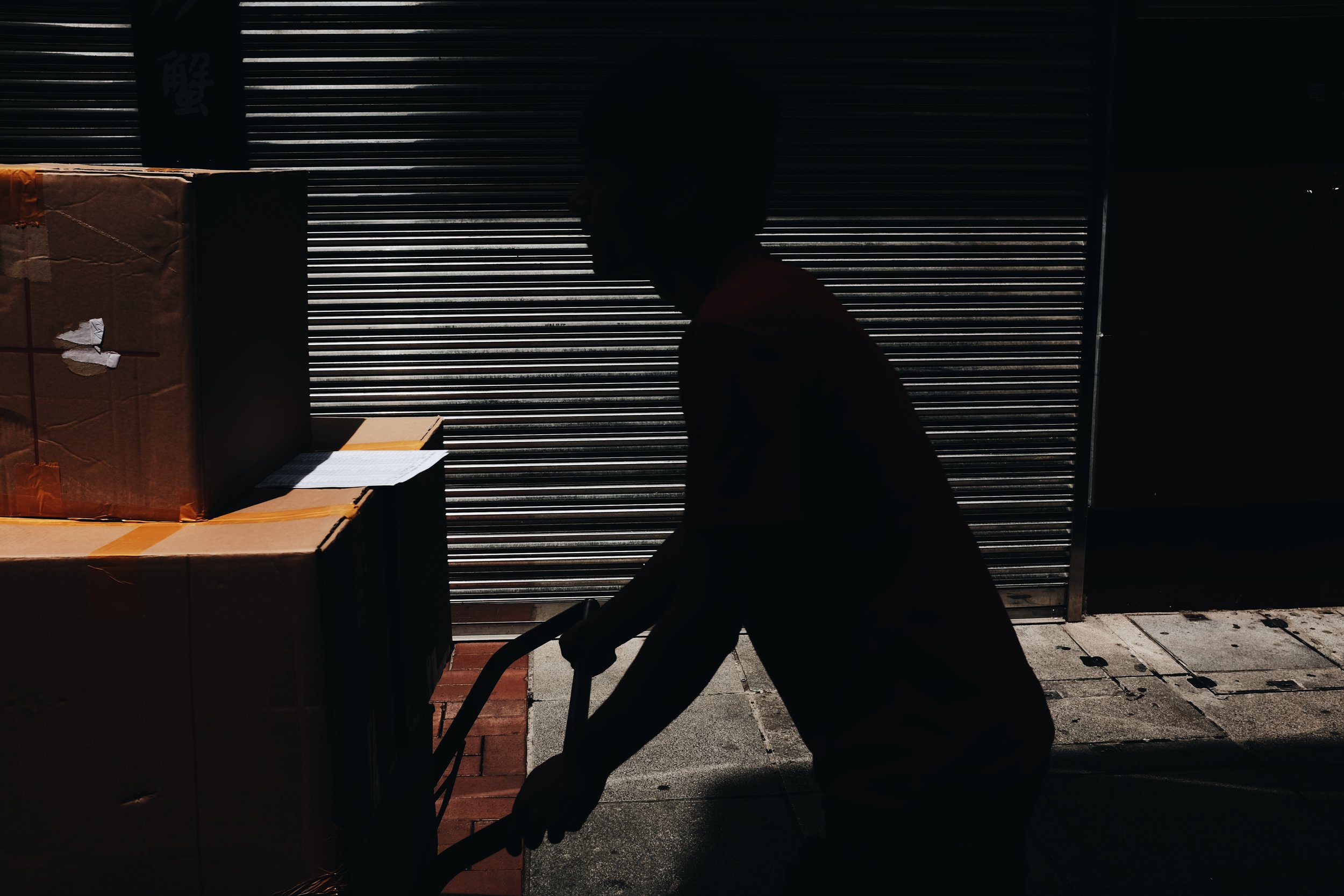 Our Office
4851 S Santa Fe Ave
Vernon, ca 90058